Australia have a new manufacturer and new shirt for the 2010 season.  KooGa have taken over from Canterbury and say that Technology and tradition have been combined in the new Wallabies jersey, which comes with the claim that it is "virtually indestructible".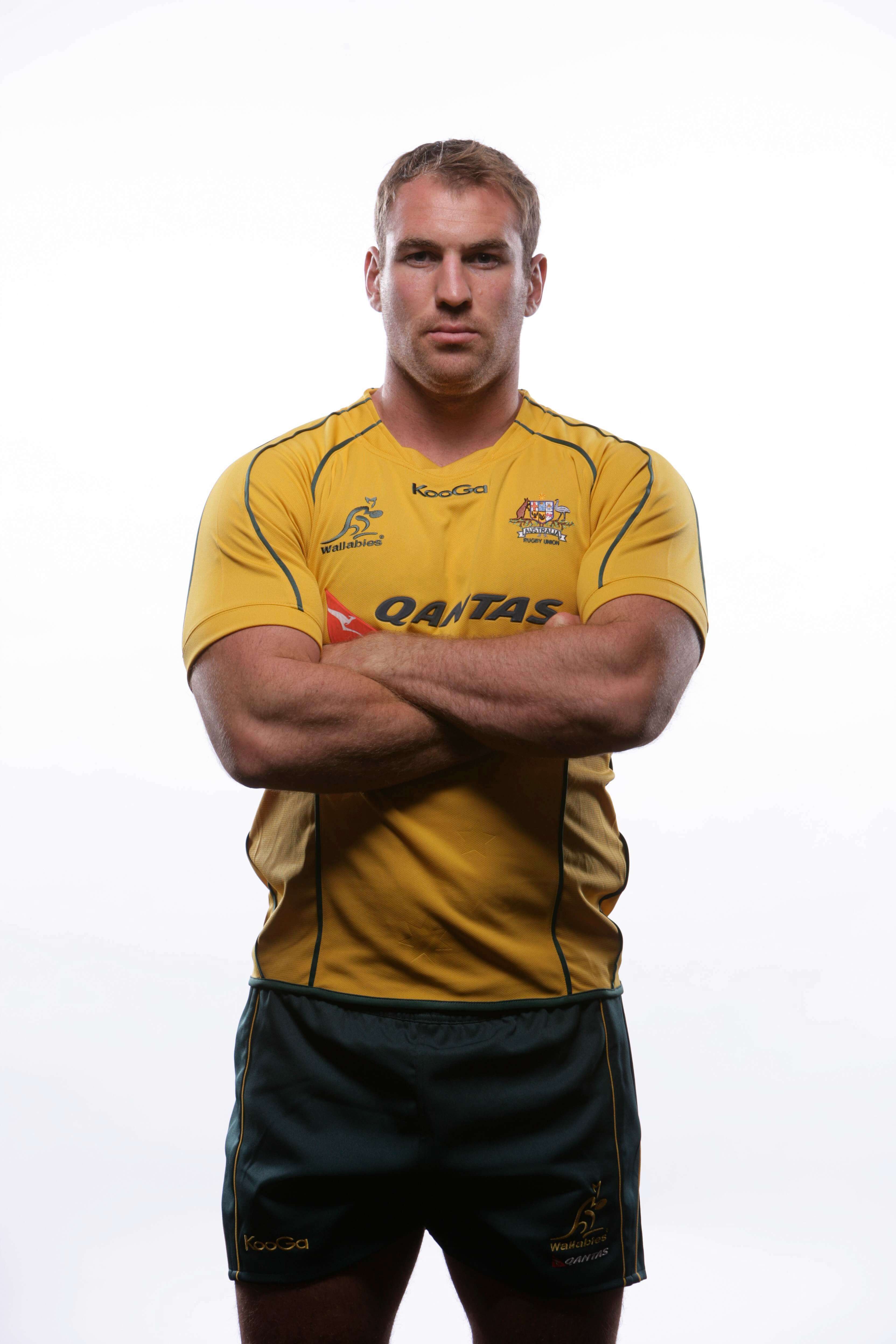 Manufacturer and designer KooGa unveiled the Wallabies 2010 apparel on Monday claiming some world firsts for their design. The new jersey is more gold in its appearance than its predecessor and includes carbon fibre, which the manufacturer claims is a first for a contact sport.
While carbon fibre has been known to break in the past, KooGa officials were confident their shirt would survive the stresses and strains imposed on it by beefy 120 kilogram front rowers.
a KooGa spokesperson told reporters; (quote) In our design team we actually do have Australia's strongest man, he's a 165 kilogram behemoth and this fibre was tested thoroughly by him to make sure it doesn't break. He is a former prop himself and obviously we do not want players going on to the field and jumpers breaking so we ensured first hand that these will not break. (end quote) We remember these claims a few years ago with the England shirt, but early versions failed to live up tp the hype.  It will be interesting to see what happens on the international stage.
The design of the shirt includes having the southern cross embossed into the material. Something that other manufacturers have done with national emblems.