Italy coach Nick Mallett has recalled former skipper Marco Bortolami and also called in Andrea Masi to face England in the Six Nations on Sunday.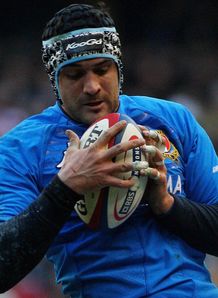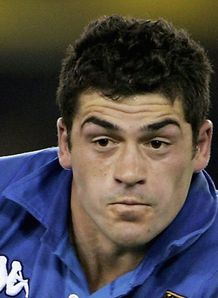 Masi replaces Kaine Robertson on the right wing and is tasked with countering Ugo Monye.
Team
Luke McLean, Andrea Masi, Gonzalo Canale, Gonzalo Garcia, Mirco Bergamasco, Craig Gower, Tito Tebaldi; Alessandro Zanni, Mauro Bergamasco, Josh Sole, Marco Bortolami, Quintin Geldenhuys, Martin Castrogiovanni, Leonardo Ghiraldini (capt) Salvatore Perugini.
Replacements: Fabio Ongaro, Matias Aguero, Valerio Bernabo, Paul Derbyshire, Pablo Canavosio, Riccardo Bocchino, Kaine Robertson.
ITALY v ENGLAND Stadio Flaminio, Rome Sunday, 14 February Kick-off: 1430 GMT