British & Irish Lions' new kit suppliers of Canterbury have unveiled the glorious shirt which will be pulled-on by the prestigious rugby team within 2017 fixtures.
Last manufacturing strips for the Lions back in 1958, Canterbury have returned in powerful fashion by designing and delivering a passionate shirt for the home nations using iconic colours.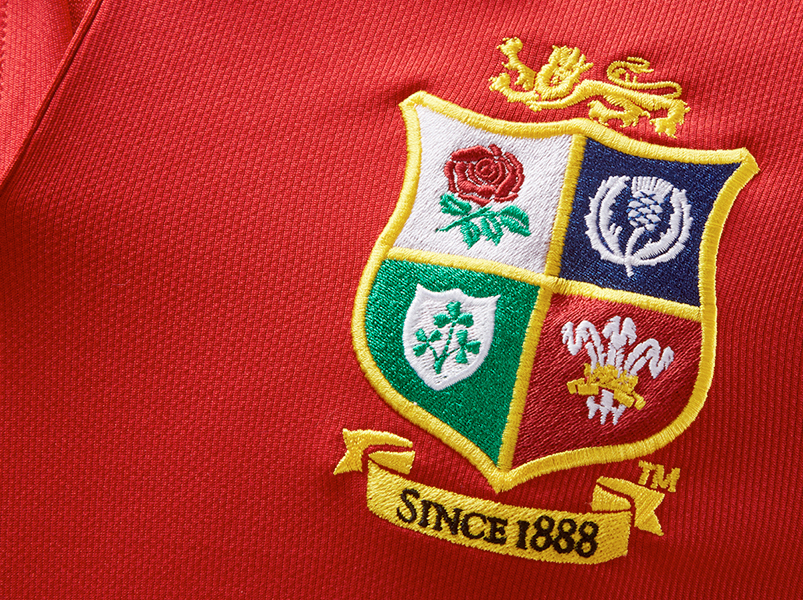 When it comes to Lions shirts, the two main factors admired by their adoring fans are its all-over stunning red base-coat and effortlessly elegant kit template which maintains a traditional look.
The vast majority of the new Canterbury Lions shirt shares the same rich red colour across the body and sleeves, however the traditionally styled collar adds a touch of crisp white with 'LIONS' printed on the inside.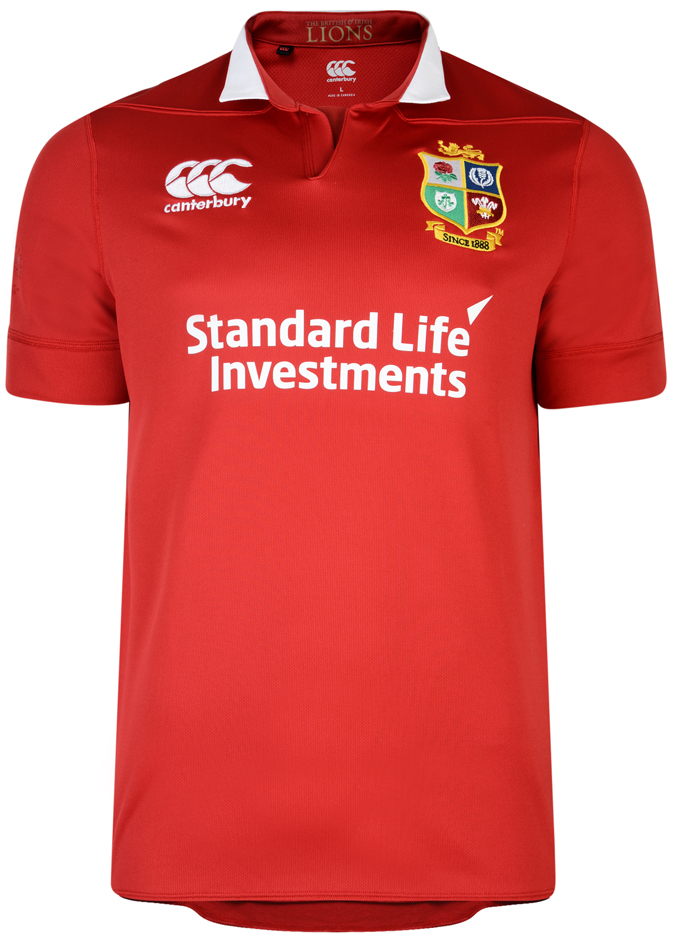 Capping-off one of the best Lions shirts of recent years is the sponsorship across the front panel of Standard Life Insurance, whilst Canterbury embroid their logo opposite to the Lions bold crest on the chest.